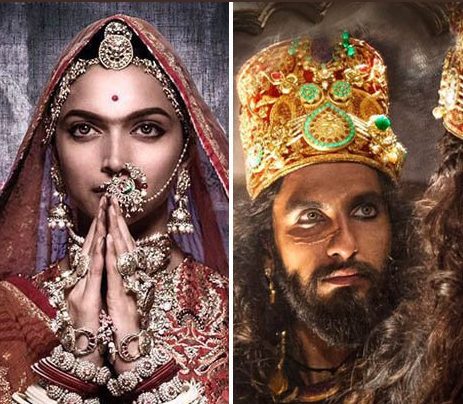 Almost 50 activists of Shri Rajput Karni Sena today rampaged through a cinema hall in Kota to protest the screening a teaser of Sanjay Leela Bhansali's next movie "Padmavati", which the group says "distorts" historical facts.
Workers of the Rajput Karni Sena vandalised shops in the Aakash Mall, where the theatre is located.
Armed with sticks and rods, the group of men went on a rampage as they broke glass windows and doors of the cinema hall in Akash Mall and raised slogans against the filmmakers. Eight persons have reportedly been arrested for causing violence.
Rajasthan Home Minister Gulab Chand Kataria said, "In a democracy, everyone has right to protest".
"Sanjay Leela Bhansali produced this film with a single- point agenda of making money". If they take law in their hands, then they will be punished according to the law.
On Sunday, more than one lakh members of the Rajput community had held protests in Gujarat, led by the local chapters of the Karni Sena. But the makers of Padmavati said that they can do that only after it is granted a certificate by the censor board.
The Karni Sena members had earlier this year vandalised the sets of the film and assaulted Bhansali for portraying queen Padmavati in "bad light".
On the other side, the director has been claiming that there is no such scene that would hurt anyone's sentiments. "It is not acceptable", an activist of Karni Sena said.
They have objected to an alleged dream sequence between Ranveer Singh's Alauddin Khilji and Deepika Padukone's Rani Padmini, a claim Sanjay Leela Bhansali has repeatedly rubbished.
Bhansali had recently posted a video on Padmavati's official Twitter account calling the film his tribute to the "sacrifice, valour and honour" of Rani Padmavati.
As the film is slated to hit the screens on December 1, the controversy around it is only intensifying with both the sides refusing to budge.