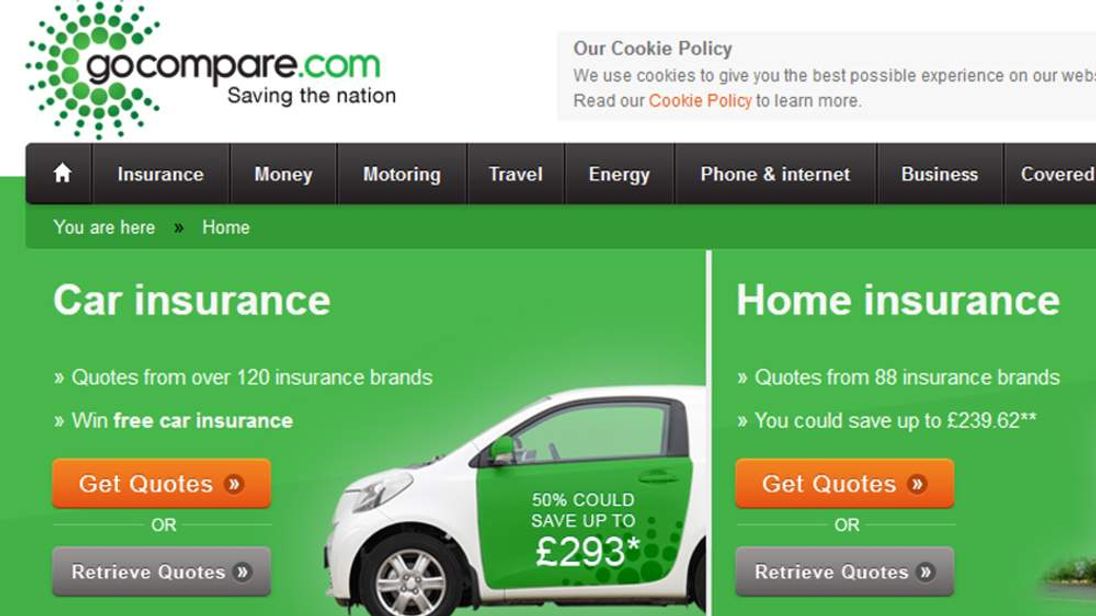 ZPG said earlier Tuesday that it made an approach to GoCompare Group last Wednesday about possibly combining the two businesses, but said this was rejected.
It marks the latest unsolicited approach by ZPG this year, according to GoCompare, which said it received an initial offer that valued the company at 110p per share in May.
GoCompare, responding, said the proposal envisaged an offer at 110.0 pence per share, which GoCompare said "fundamentally undervalues" the business as it was trading at that price less than one month ago. ZPG said it is now "considering its position".
GoCompare has rejected an unsolicited takeover offer by the owner of Zoopla and uSwitch valuing the business at almost £420m.
ZPG owns property sites such as PrimeLocation and Zoopla, the home services switching specialist uSwitch and recently acquired Money.co.uk, the financial services comparison site.
The aggregator, which completed a demerger from Esure previous year, released a statement noting: "Go Compare Group confirms that on 8 November 2017 ZPG made an unsolicited approach regarding a potential acquisition of the Company for a consideration of 110p per Go Compare share in a combination of cash and shares".
The company's chair, Sir Peter Wood, said: "ZPG's proposal is highly opportunistic and fundamentally undervalues the company and its prospects".
After the news of the takeover offer broke, GoCompare's share price jumped 10 per cent to 102p.