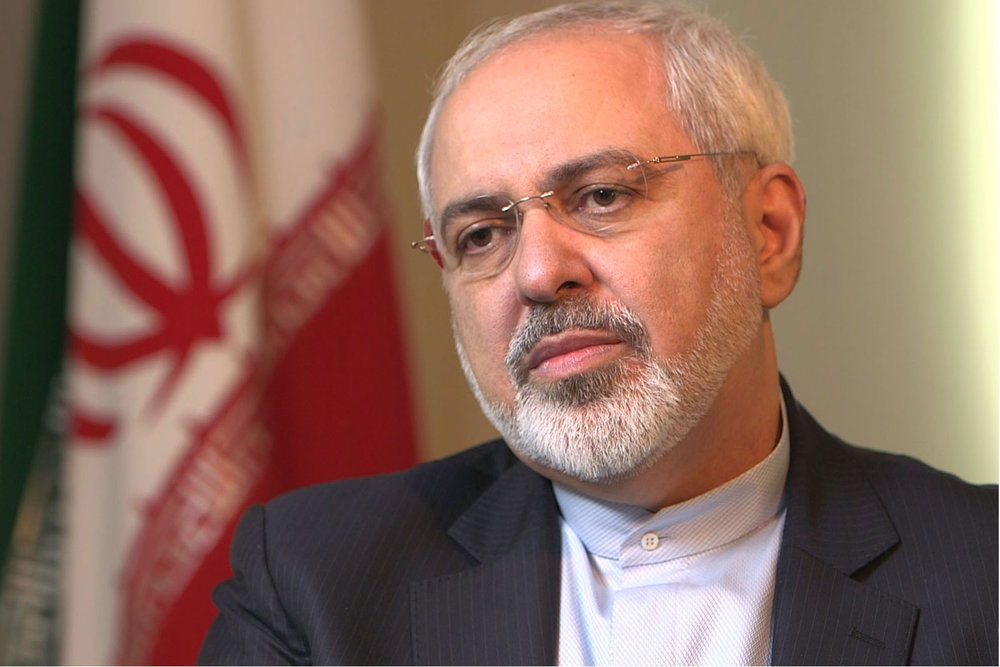 Islamic Republic's Foreign Minister Javad Zarif has called the latest Central Intelligence Agency release of Al-Qaida files, showing connections between Iran and the militant group, "fake news" and "selective".
Zarif made the comment in response to alleged documents released on the Al-Qaeda group.
Earlier, a U.S. government commission investigating the 9/11 attacks claimed that Iranian officials allegedly met al-Qaeda leaders in Sudan between 1991 and 1992, according to Iran's Press TV news agency.
The fabricated documents could be seized upon by the hawkish Republican, whose administration is struggling to contain Tehran's role in the Middle East, in collaboration with Iran's regional arch-rival Saudi Arabia.
In the years since the 9/11 attacks, media reports have surfaced alleging that members of Osama Bin-Laden's Family visited or lived in Iran and some members of the extremist group were allowed to travel through Iran.
The commission, however, turned a blind eye to the fact that 15 of the 19 terrorists involved in the 9/11 attacks were Saudi nationals, Press TV noted.
A redacted long-classified report released by the US Congress in July 2016 found that some of the 9/11 hijackers were in contact with and received support from individuals likely connected to the Saudi government.