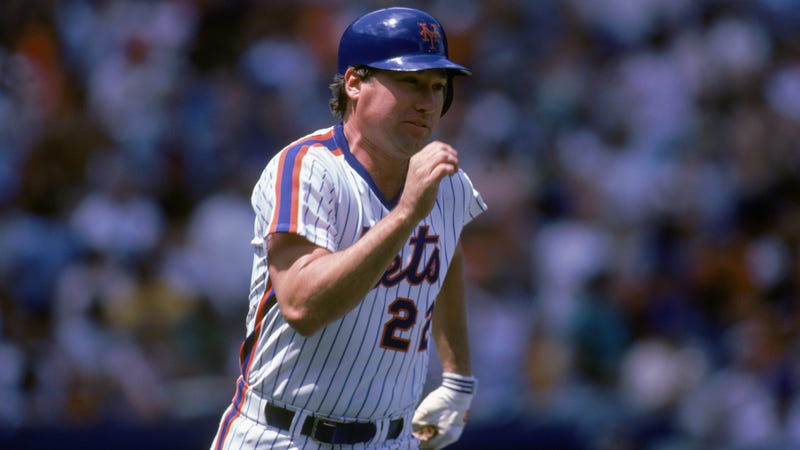 Knight informed The Washington Post the fight occurred after four people, including the 33-year-old man, arrived at the house, which he rents.
Fairfax County police said they responded to Knight's home in the 7500 block of Ashby Lane at about 4 a.m. on Sunday after he was reportedly involved in a fight with a 33-year-old man.
Both men had visible injuries. "The victim was taken to the hospital with non-life-threatening injuries". Knight was later taken to the Adult Detention Center and has since been released.
The Fairfax County PD also released Knight's mugshot. He has been released and is scheduled to appear in court January 8.
Ray Knight, the World Series MVP when the Mets won it all in 1986, was arrested over the weekend following a physical altercation in suburban Washington, D.C., police said.
MASN spokesperson Chris Glass told USA TODAY Sports that the network did not have a comment "at this time".
Knight went on to manage the Cincinnati Reds from 1996-97.
Even if the charges against Knight are eventually dropped, this isn't the best look for either MASN or the Nationals.