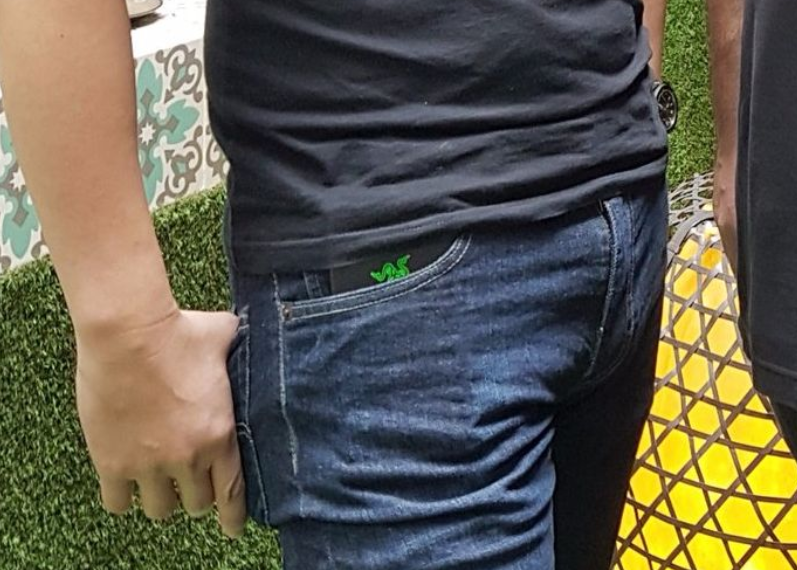 Shortly after acquiring Nextbit, the company behind the Robin cloud-based smartphone, Razer suggested it plans to release its own smartphone aimed at " hardcore gamers". Now that it has garnered fans from every corner of the world, Razer will be unveiling its next big thing in November, and it will be a smartphone centered around gaming.
A new post on Razer's official website states there will be a livestream to reveal the new phone on November 1, but we've yet to learn the exact timings of the event.
Since Razer purchased Nextbit, rumours started swirling across the internet that Razer may be developing some sort of mobile gaming device. The image shows a guy playing a game on a smartphone, which is evidence that the company might unveil such a device next month. And I can say that we are coming up with a mobile device specifically geared toward gamers and entertainment.
There is no info on the specs of the Razer smartphone and we are pretty eager to know what it packs and how it will measure up against current smartphones.
What do you think a Razer phone brings to the table?