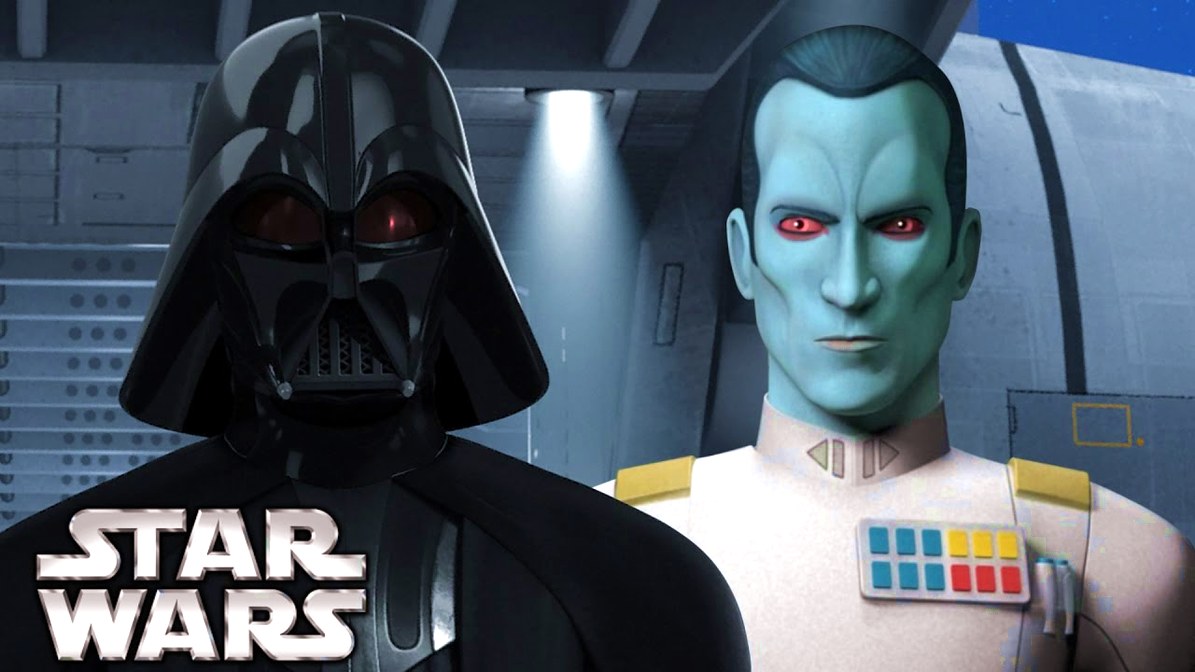 At the "Tales from a Galaxy Far, Far Away" panel at New York Comic Con 2017, author Timothy Zahn revealed that Thrawn will make his return to "Star Wars" literature in "Alliances". "Star Wars: The Last Jedi" lacked an NYCC panel, but an exhibit of movie props provided cool new details about the film's villains. While these panels contained some interesting snippets of insight, the most noteworthy piece related to the helmet of Kylo Ren, worn in Star Wars: The Force Awakens. The answer was revealed with an image of Vader, not Anakin Skywalker, whom we know Thrawn has some history with. The Dark Lord himself is making an appearance in the upcoming sequel book once again written by Timothy Zahn. Now, in Star Wars: Thrawn, Timothy Zahn chronicles the fateful events that launched the blue-skinned, red-eyed master of military strategy and lethal warfare into the highest realms of power-and infamy. In 2017, Zahn's "Thrawn" novel was published and became a New York Times bestseller.
Audiences will also return to the galaxy when Star Wars: The Last Jedi arrives in our galaxy on December 15, 2017.
Unsurprisingly, no real spoilers were evident, but some captions had intriguing new details about the villains Kylo Ren and Supreme Leader Snoke. It was somewhat confusing then when Ren removed the helmet to reveal an undamaged face. By the sound of things, it looks like that mission will involve Darth Vader.
Far from being medically required, or even being an elaborate, cosplay based homage to his late Grandfather (Darth Vader) - it seems the Kylo Ren helmet is meant to hide his true identity.
The exhibit included helmets of the Supreme Leader's Praetorian Guard.
The display offered cool new info about the Praetorian Guard weapons.