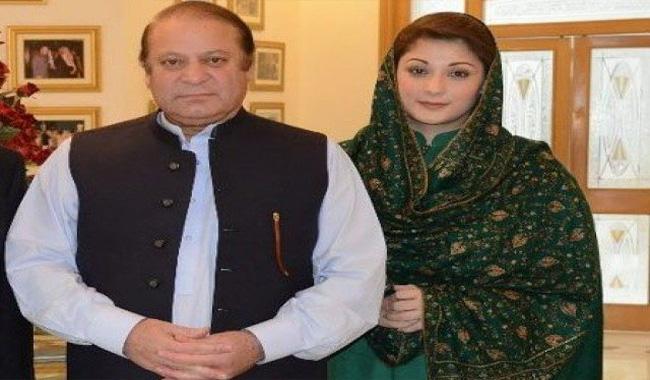 Addressing media at Karachi Airport, Dr Hussain took a jibe at PML-N leadership and said that he belongs to PPP whose leadership always remained within the masses in hard times and they are not the ones who would run away from the country like Nawaz Sharif. The PPP leader was talking to newsmen at the Karachi Airport after returning from London where he had gone for medical treatment. "However, the PPP will save Pakistan as it supports the military leadership [in this fight] and will continue to do so", he added.
He further said that Nawaz Sharif is at loggerheads with the army which is not a good sign for the country. Kulsoom Nawaz was nominated the federally ruling party s candidate opposite those of Pakistan Tehreek-e-Insaf, Pakistan People s Party and banned outfit s political front Milli Muslim League among others.
The PPP leader, who remained in the custody of paramilitary Rangers under a slew of charges and is being tried by an accountability court for alleged corruption, said he had proven the National Accountability Bureau (NAB) wrong as NAB used to claim that he would not return if allowed to go overseas. "The PML-N leader wants to take the country 200 years back". "Our politics is for the growth of Pakistan".
The disqualified Prime Minister, Nawaz Sharif would not appear for accountability court hearing on October 9th as he is attending his wife who is recovering post surgries. The former federal minister said that those who had instituted false cases against him were themselves facing cases today.