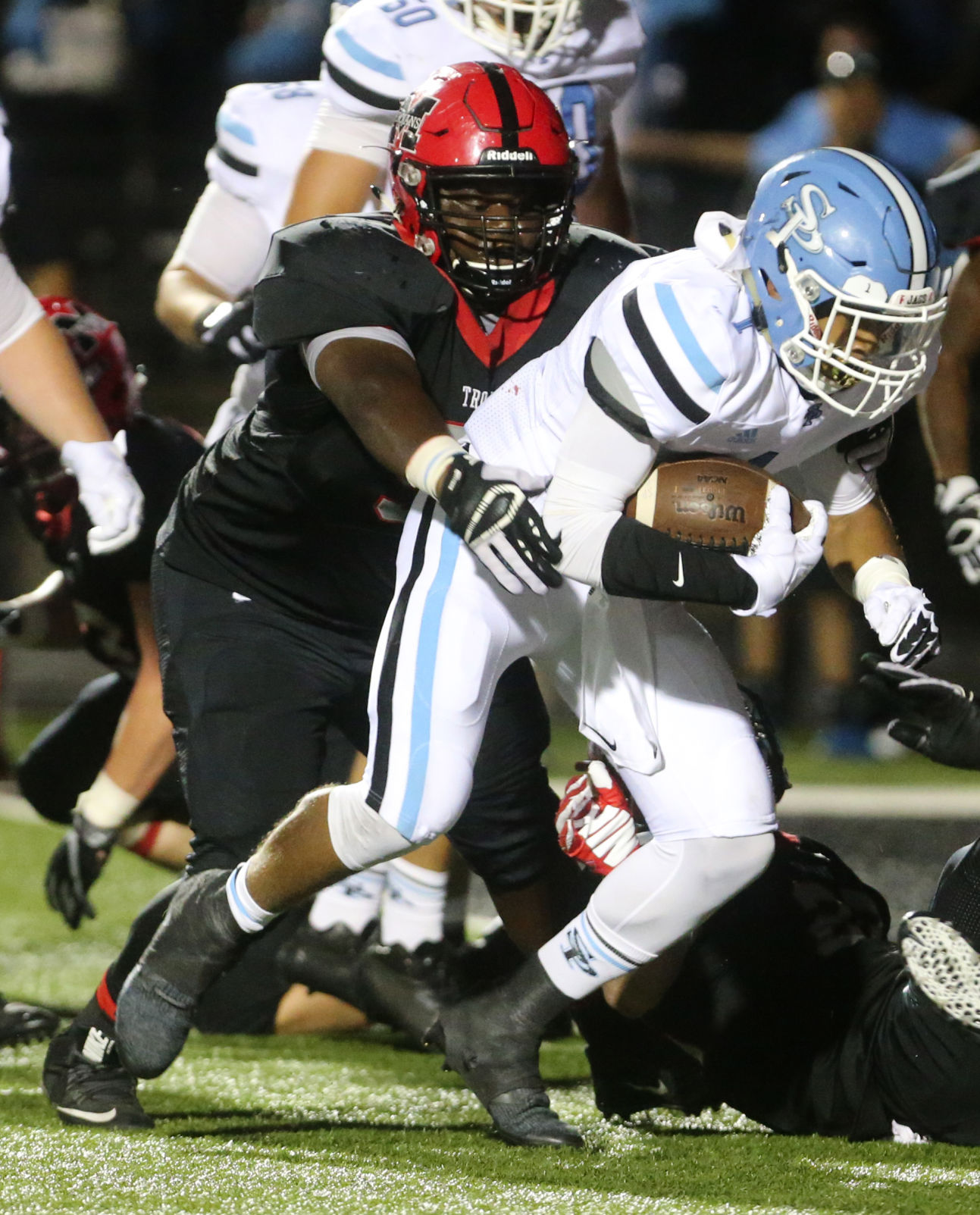 Neher, a quarterback for Hollywood Hills High School in Florida, had never thrown a pass in an official game when she entered Thursday night's showdown against Hallandale, but she wasted no time introducing herself to the fans.
It was the first time that a girl had thrown a touchdown in the history of Florida high school football.
"It felt wonderful, I was so happy", Neher told the Sun Sentinel by phone.
"I just saw a little bit of orange on my first pass and it went for a touchdown to Alex", Neher told CBS4 news partner The Miami Herald.
That's Holly Neher, a junior, who plays quarterback for the Hollywood Hills High Spartans. It was her first pass of the game.
Hollywood Hills lost the game 21-7, but they may have made history in the process.
If Neher does become the team's starting quarterback, that also will be a first in Broward County, the Sentinel reported.
Neher finished the game completing two of four passes for 66 yards - and one touchdown pass.
Many on Twitter, including some prominent Floridians, congratulated Neher on her accomplishment.