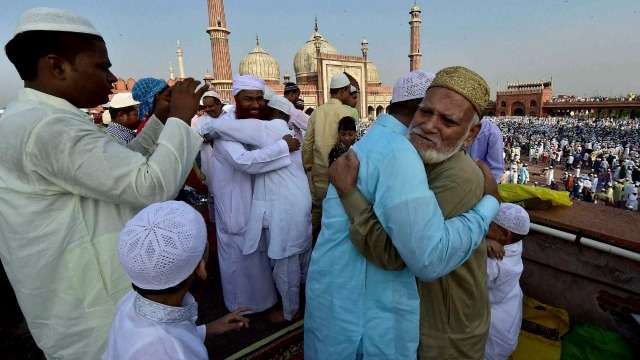 Bhubaneswar: The swine flu death toll in Odisha reached 32 with one more person succumbing to the H1N1 virus today, official sources said.
A health official told reporters that now 599 ventilators are available in different hospitals across the state to treat severely ill patients. Chief medical officer Dr GK Bajpai said 1,452 patients out of 1,622 have recovered from the seasonal influenza.
According to the health bulletin issued by the state health department, five persons infected with the H1N1 virus have died in different parts of the state on Thursday. Of the 29 swab samples tested on Saturday, 9 were found positive.
A total of 877 cases of swine flu have been reported in Rajasthan since January and the virus has claimed 81 lives so far, said officials. The deceased, identified as Sanatan Nayak of Tangarapada village in Keonjhar district, was undergoing treatment at the SCB Medical College and Hospital in Cuttack since the past 20 days.