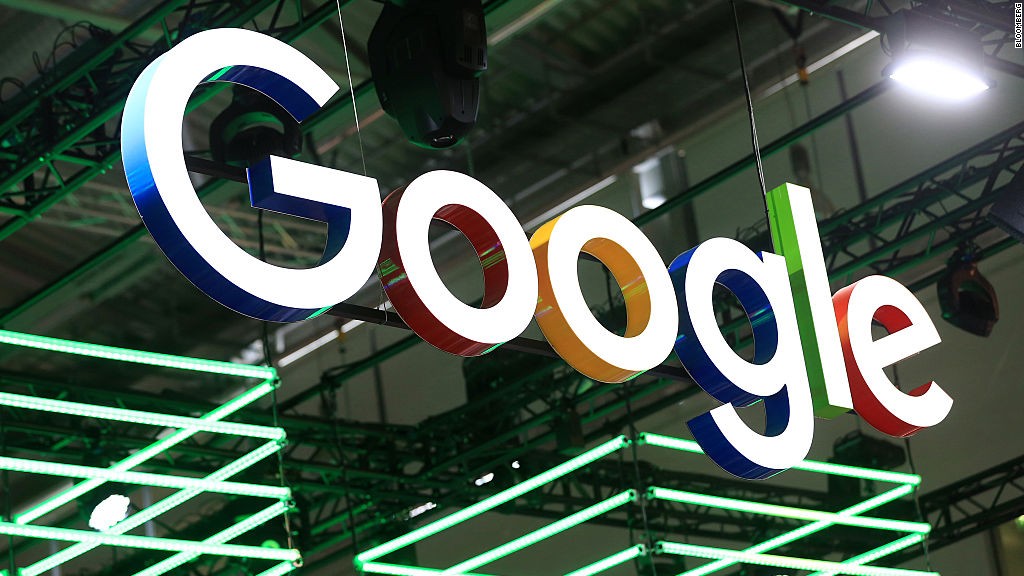 "I want you to know there's a place for you in this industry", he said. Don't let anyone tell you otherwise.
"Looking at who works for Google", Yiannopoulos wrote on Facebook.
The 12 finalist teams, all made up of young women who developed apps to solve challenges in their communities, cames from Hong Kong, Kazhakstan, Cambodia, India, Armenia, Kenya, Canada and across the United States. "I knew nothing about it before Technovation but I've fallen in love with it through the competition".
The U.S. far right plans to take its dispute with Google to the company's doorsteps, with a nationwide "March on Google" set to take place this month. "I think what's really inspiring is they did this on their own - basically", Johnson added. The memo went public and created a social media storm.
"Real Americans are sick of Big Tech's crackdown on free speech and we're taking to the streets".
"An engineer fired for simply expressing an opinion that ran counter to Google's politically-charged atmosphere of an "Ideological Echo Chamber" as (Damore) put it".
The meeting Thursday was to have allowed staff to ask questions about the firing and the concerns it has raised.
In an email seen by Reuters on Thursday, Google Chief Executive Sundar Pichai said some company employees were being named personally on websites in relation to the incident. The town hall, scheduled in the aftermath of a controversial memo on gender diversity, would have addressed the controversy. Pacific time and was to have been live-streamed to the company's 60,000 employees worldwide.
The company meeting was called to discuss the fallout of Google's decision on Monday to fire an engineer, James Damore, after he posted a memo on Google's internal network arguing that the company's dearth of female engineers was because women were genetically less well-suited to software engineering than men.
While Damore has not responded to attempts by USA TODAY to request an interview, he has done two lengthy interviews with hosts of right-wing YouTube channels, as well as one short interview with Bloomberg TV.