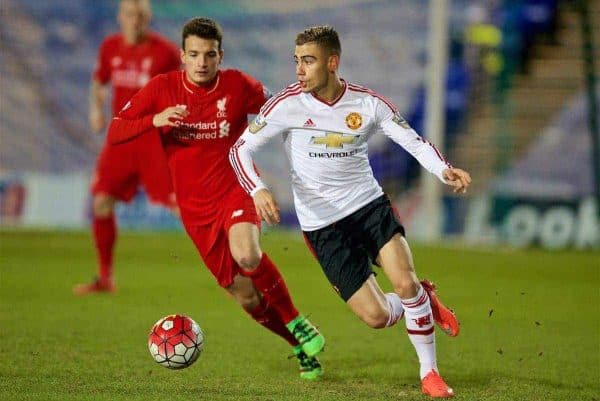 "Yes, for sure. This league is not easy. The two wing-backs are pushed very high and we attack with numbers, so for us at the back in terms of balance you have to have some sort of protection and they gave us that last season".
Amid the Italian's reported frustration with Chelsea's performance in the transfer market, Wenger claimed he appreciates his counterpart's situation at Stamford Bridge, but does not feel sorry for him. "The club knows my priorities".
"And I think what he has done this summer is flex his muscles a little bit, he is in a strong position, he had a great year last year, he did wonderful things at Chelsea. But now after the sale of Matic, we need to try to accelerate this process for Bakayoko after his injury".
"I think this player is a good prospect for the Chelsea team, for the present and for the future", Conte explained to David Jones in an interview with Sky Sports Premier League.
"I'm not looking for sympathy from coaches in this situation, that is my message", Conte said ahead of Saturday's Premier League opener at home to Burnley.
On Costa, Antonio Conte was quick to reply saying; "The way I think about Costa is the same", he said on the Premier League launch show.
"But sometimes you must accept this insane transfer market, and sometimes you must accept different decisions".
"For me the striker is a really important role and it is very important to understand the position I want in the game and it is more hard to adapt than other roles".
"But he knows that there is a challenge there and they have supported him, they have brought three players in for good money, but he wants more".
Michy Batshuayi started up front in the Community Shield against Arsenal but Chelsea fans will be hoping to see record summer signing Alvaro Morata start this weekend.
"Alvaro is working well but he needs time to understand and adapt to our style of football, above all because he's a striker".