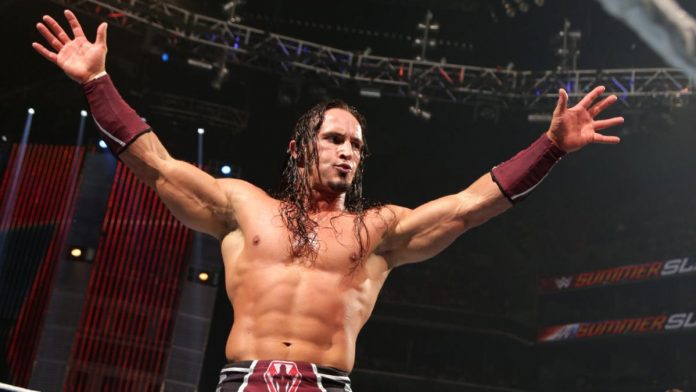 It's nearly that time of year when wrestling fans flock to their favorite console to play the annual WWE 2K game and shout obscenities at one another in the name of fun while playing online multiplayer mode.
Seth Rollins was selected as the cover star for WWE 2K18 and will be the first full-time wrestler to grace the cover of a WWE 2K video game since John Cena for WWE 2K15.
Last month we learnt that the game will be released on the Switch, marking the return of the 2K series to Nintendo after a five-year absence.
WWE 2K18 is on its way and the WWE's gaming account twitter has released side by side photographs comparing the graphics for Seth Rollins, Randy Orton, and the Universal Champion, Brock Lesnar. WWE 2K18 releases this October 17th on PS4 and Xbox One. To prove this, 2K has released a developer diary showing some of the rendering of the in-game visuals along with some comparison shots. Also, there is a side-by-side comparison of Randy Orton's Entrance from WWE 2K17 vs WWE 2K18. As you can see, the graphics have improved by quite a significant margin. We're also talking about the possibility of another WWE Superstar Shake-up, and which stars might be better off getting sent to NXT.