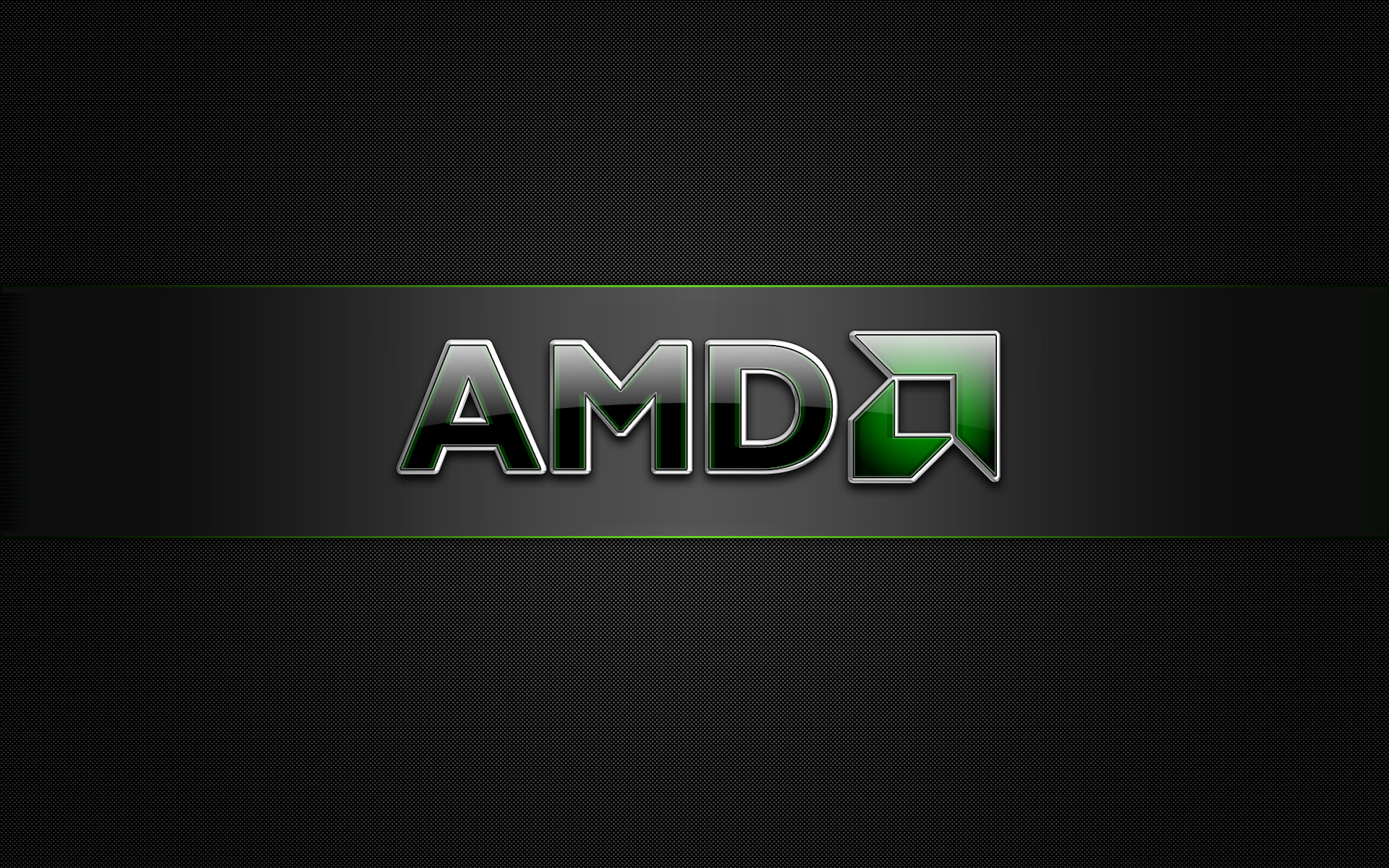 A liquid cool edition of Sapphire Radeon RX Vega 64 has been pictured up close, the recent image leaks come from courtesy of Chiphell. The GPU has a silver shroud and appears to have a metal finish.
TechGage received their Radeon RX Vega 64 in a handsome package, with the reference air version and its RX 480 style design. The box shots show that samples won't have the Vega 64 logo, but just rather a standard Radeon RX Vega one, and won't include the previously seen Holocube. In addition, the RX Vega 64 has been tested running Fire Strike Performance, Extreme and Ultra. The cooler design looks similar to the RX 480 but the RX Vega is a bit longer card, drawing power from two 8-pin PCIe power connectors. According to the MSRP from AMD the GPU is supposed to cost $699 but as we have seen with other GPUs the price is higher.
As of today, AMD noted that RX Vega 56 cards have been shipped to reviewers, along with a request that reviewers specifically "prioritize coverage" of RX Vega 56 over RX Vega 64 under time-constrained conditions.
In all these three benchmarks the upcoming Vega 64 is able to outperform the NVIDIA GeForce GTX 1080 but it's still pretty far away from the flagship GTX 1080 Ti.