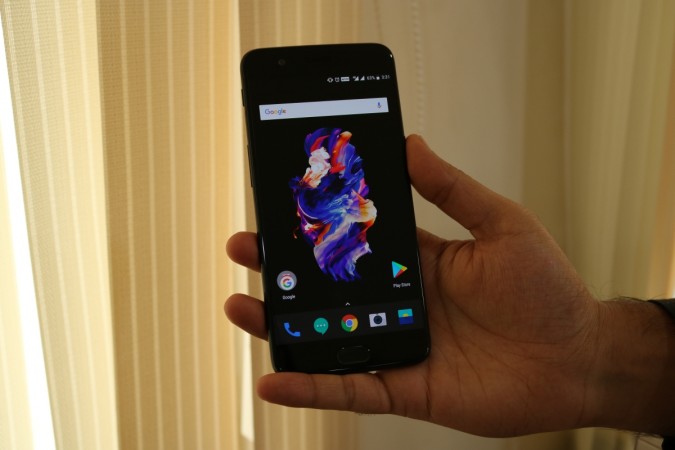 According to a Q&A shared by the company on its official forum, OnePlus made it clear that it won't push any major software update for the OnePlus 3 and OnePlus 3T after Android O. OnePlus's Community Manager and Head of Product answered several OnePlus 3/3T software related questions, during the Q&A they revealed the news.
So today the Chinese company's Head of Product, Oliver Z., has made a decision to answer a few questions on the matter. That usually means two versions of Android and accompanying point upgrades as the company is capable of providing for.
The OnePlus 2, from the class of 2015, were initially supposed to receive Android Nougat, but were recently designated to be forever stuck on Android Marshmallow instead.
The OnePlus 3 and 3T are two of the most highly-regarded phones that OnePlus has released to date, and leading up to the announcement of the OnePlus 5, there was some concern surrounding whether or not OnePlus would actually continue to update its older hardware. A higher frequency of updates for a brand new phone isn't unexpected though, and we generally see a few from major OEMs which are trying to fix bugs and improve stability for a newly released device. OnePlus does say that those devices will continue to get security updates for the "foreseeable future", though. After the OP3/3T have been updated to Android O, we'll start moving the Open Beta Program from OP3/3T to OP5.
Speaking about the next updates for the 3/3T, Oliver mentioned that the August security patches are going to be out "soon", while the OxygenOS 4.5 build will come "in the next 1-2 months".
OnePlus 3 and 3T owners, how do you feel about this?