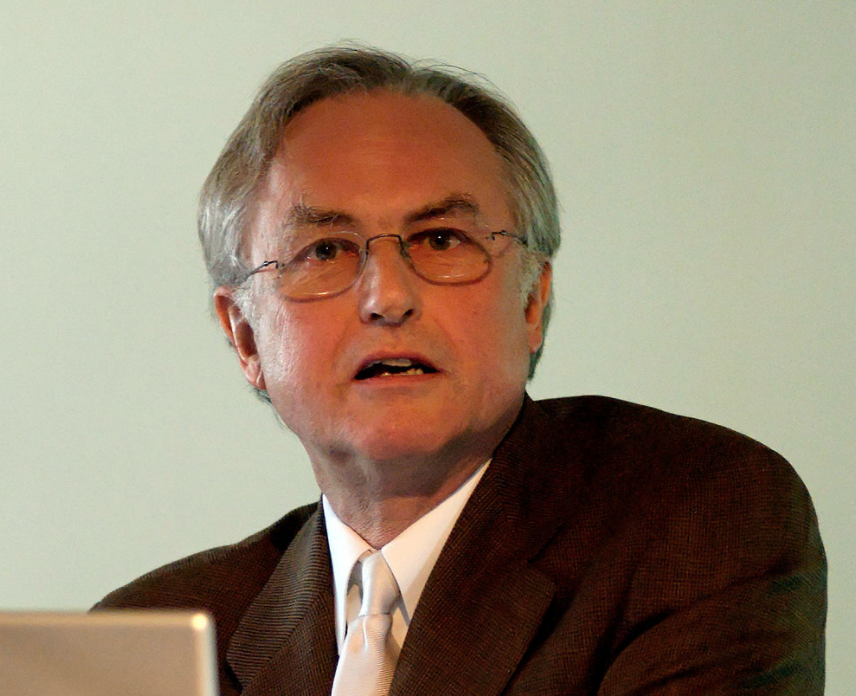 Dawkins, renowned evolutionary biologist and vocal critic of religion, was due to speak about his latest bookScience in the Soul: Collected Writings of a Passionate Rationalist, at an event for the Berkeley, CA based radio station KPFA on August 9.
But the public station said it made a decision to cancel the event after members of the Berkeley community brought Dawkins' remarks on Islam to their attention.
He also pointed out that he has been a "frequent critic of Christianity but have never been de-platformed for that".
Dawkins insisted that "rudimentary fact-checking" would have disproven KPFA's assertions of "hurtful" and "abusive" speech about Islam.
"You conspicuously did not quote a source when accusing me of 'abusive speech".
In its release, KPFA cites tweets sent by Dawkins between 2013 and 2015 that feature commentary from Dawkins on Islam and Islamic practitioners. I have called IslamISM "vile" but surely you, of all people, understand that Islamism is not the same as Islam.
Dawkins further stated in his letter, "far from attacking Muslims, I understand - as perhaps you do not - that Muslims themselves are the prime victims of the oppressive cruelties of Islamism, especially Muslim women".
The Center for Inquiry, which merged with the Richard Dawkins Foundation for Reason and Science past year, and on whose board of directors Dawkins sits, called the cancellation "unconscionable [and] baseless". Why is it fine to criticise Christianity but not Islam?' "KPFA does not endorse hurtful speech", said KPFA in an email to ticket buyers, which Dawkins later published on his website.
Dawkins, who is known for his atheist campaigning as well as his work as a scientist, has repeatedly spoken out strongly against Islam.
Dawkins later said it was the journalist's belief that the prophet Mohammed rode a winged horse that led him to abandon the interview.
'I have criticised the ridiculous pseudoscientific claims made by Islamic apologists ("the sun sets in a marsh" etc), and the opposition of Islamic " scholars" to evolution and other scientific truths'.
But the outspoken atheist's talk was cancelled when organisers discovered that he had posted "offensive" tweets criticising Islam. I have criticised the appalling misogyny and homophobia of Islam, I have criticised the murdering of apostates for no crime other than their disbelief. "He has criticised doctrines of Islam, together with doctrines of other religions, but criticism is not "abuse", said Pinker. "Dawkins is one of the great thinkers of the 20th and 21st century".
The International Conference on Freedom of Conscience and Expression, which describes itself as the largest dedicated gathering of ex-Muslims in history, issued a statement on Tuesday morning which read: "They have applied a hypocritical double standard in cancelling his appearance in Berkeley, and have disappointed the large numbers of people who had bought tickets to hear him".