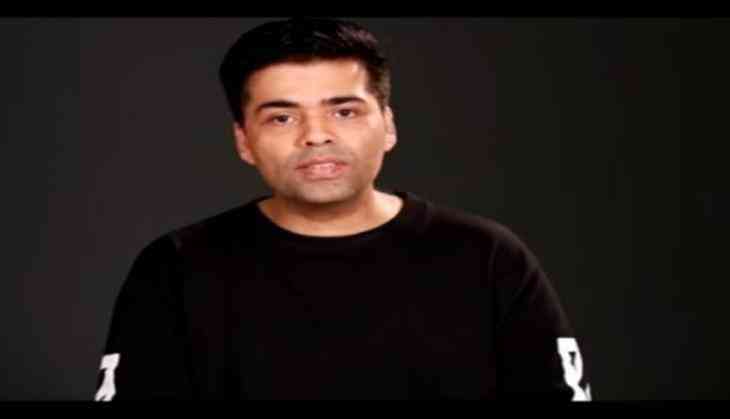 IIFA was a very starry affair and as it was aired last night on Colors TV, we know the highlights of the whole awarding process.
Bollywood star Saif Ali Khan, who will join the inimitable Karan Johar to host the 18th edition of the International Indian Film Academy (IIFA) Awards in NY, said the event is going to be a lot of fun as the two have worked hard on the script. IIFA is all about reliving certain moments on the year gone by and also includes reminiscing certain controversies. However, the fun began when Varun Dhawan came up to receive his award for best comic performance in "Dishoom". It was a amusing moment as the three of them are a product of nepotism and joked about being one. Varun retorted with, "You are here because of your mummy".
Saif and Karan chanted "Nepotism rocks, Nepotism rocs!' on the stage while the crowd bursting into laughter".
Karan chimed in to refer to his own father, the late filmmaker Yash Johar, and said, "I am here because of my pappa".
The actors and the filmmaker were enjoying themselves as they continued and Saif and Varun started singing a song from Johar's film.
Seems like Karan Johar and his friends from filmy families have still not forgotten Koffee with Karan episode with Kangana Ranaut, where the Rangoon actress said that KJo is the " flag bearer of nepotism" in Bollywood. Karan promptly reacted with, "Kangana naa hi bole toh achha hai..."
While Karan remained silent on his show, he later hit out at Kangana when she wasn't around to rebut him - during a chat with the students of London School of Economics in March. "The duo also sang 'Bole Chudiya Bole Kangana" intentionally to take a dig at Kangana Ranaut's nepotism remark.