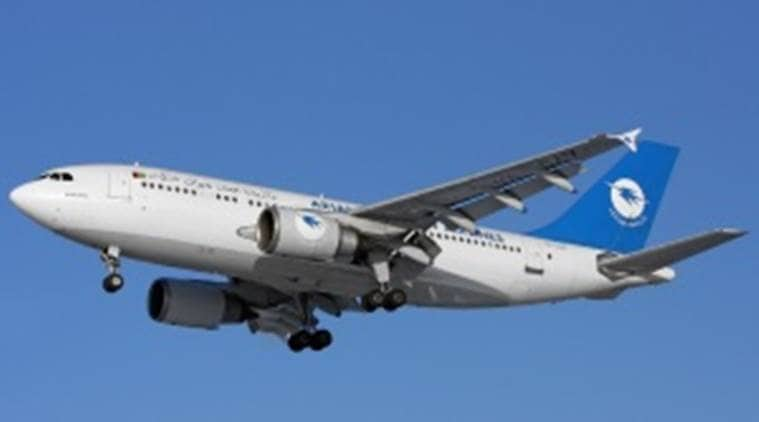 At least four foreign soldiers were wounded Saturday after an Afghan soldier opened fire on them, Afghan officials said.
Last week, a Taliban infiltrator in the Afghan army shot two US soldiers dead before being killed.
Radmanish told VOA the attacker also was killed.
The NATO-led Resolute Support Mission in Afghanistan said it has opened an investigation, adding no United States or Resolute Support forces were killed.
The incident took place at Afghan National Army's (ANA) Shaheen Corps in Mazar-e Sharif city of Balkh province. Taliban took responsibility of the incident and said that Afghan soldier who killed U.S. soldiers belonged to Taliban group.
An investigation has been launched into the incident, he added but did not detail the incident.
A member of the 43rd Georgian Light Infantry Battalion moves into position during a June 10, 2015, joint force protection mission with USA forces outside Bagram Air Field in central Afghanistan.
The Taliban claimed responsibility for the attack in Achin last week, describing the shooter as an "infiltrator" of the U.S. Army.
One Afghan soldier was killed, he said.
The latest incident comes at a time when Trump administration is revising its Afghanistan strategy and discussing a possible troop surge in the region.
The Taliban in a statement did not say if they were directly behind the attack, only crediting a "patriotic Afghan soldier" for the assault.
USA troops in Afghanistan now number about 8,400, with another 5,000 from North Atlantic Treaty Organisation allies, who mainly serve in a training and advisory capacity.